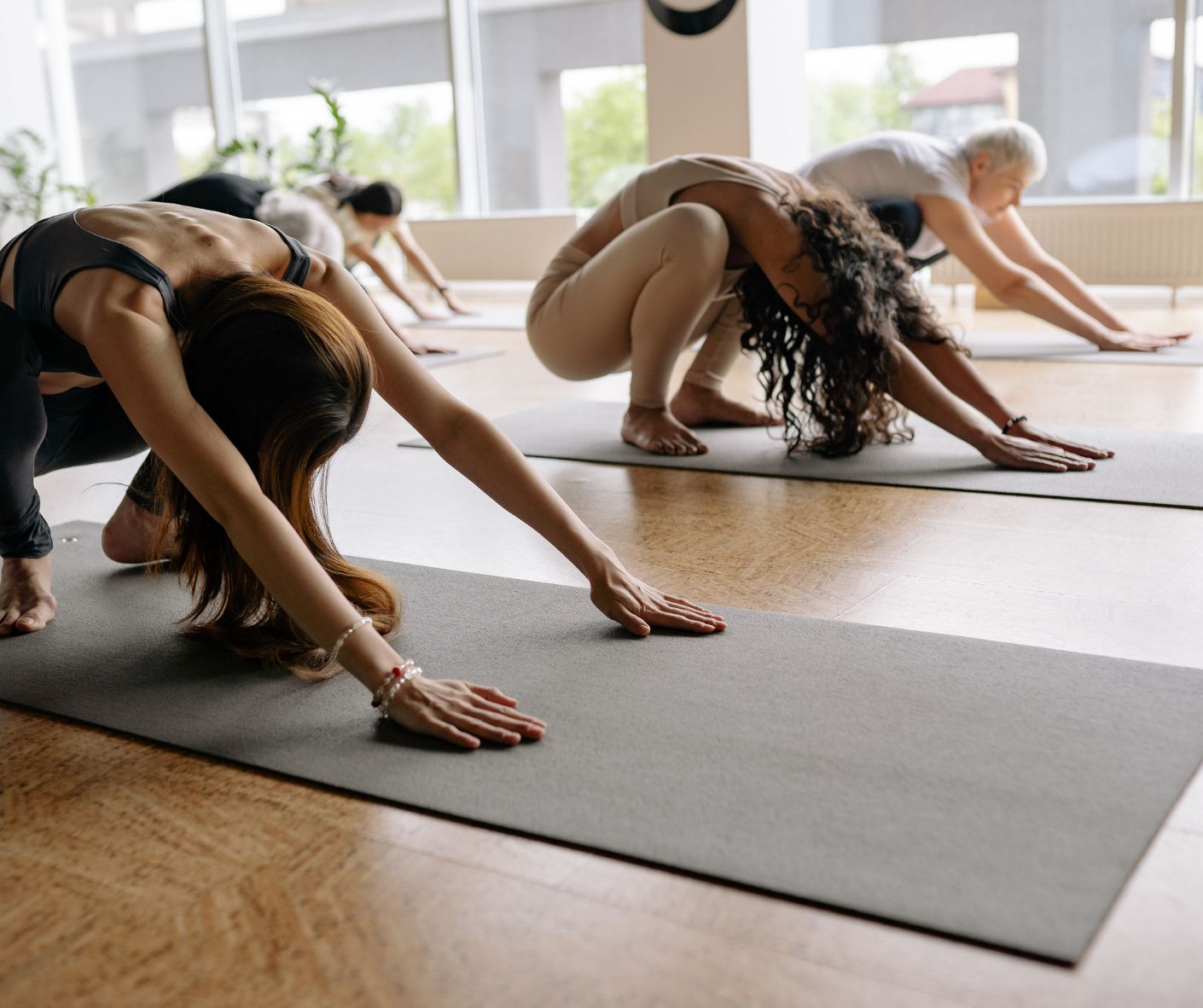 Virtual Vinyasa Yoga Class
This virtual Vinyasa Flow Yoga class includes sun salutations and creative flow sequences for those who want to add a little fire to their practice. We will link your breath to movement to energize your mind, body, and spirit during class.
This online session is led by Kristen Taber of Cosmosis Yoga.