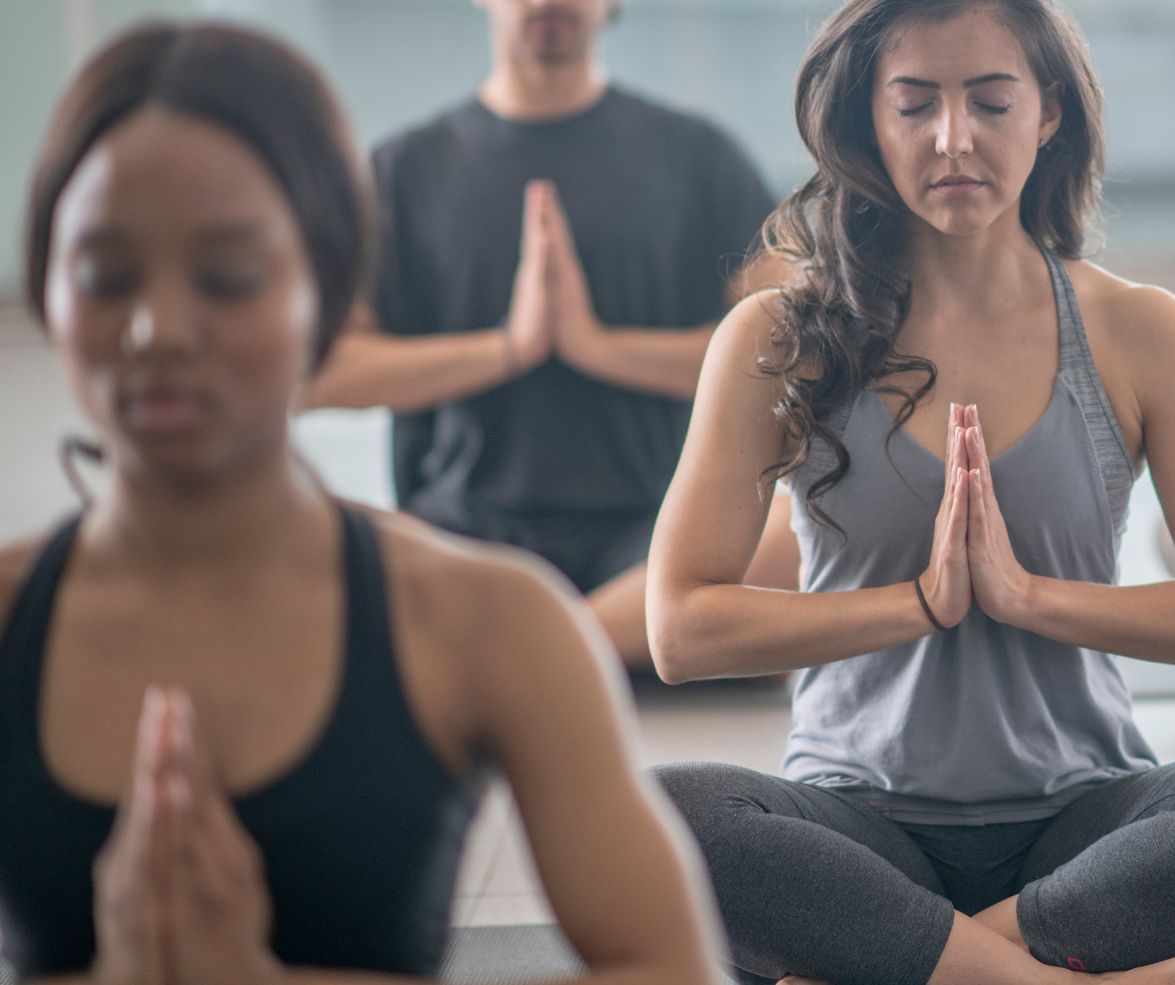 Virtual Gentle Yoga Class
Geared for those new to yoga or who want a softer practice after a busy day, our virtual Gentle Yoga class incorporates simple flowing sequences. During this online class, you'll warm up your body and enjoy slower paced asana focusing on alignment, strength, balance and flexibility.
No experience required!
Each online session is led by Kristen Taber of Cosmosis Yoga via Zoom.