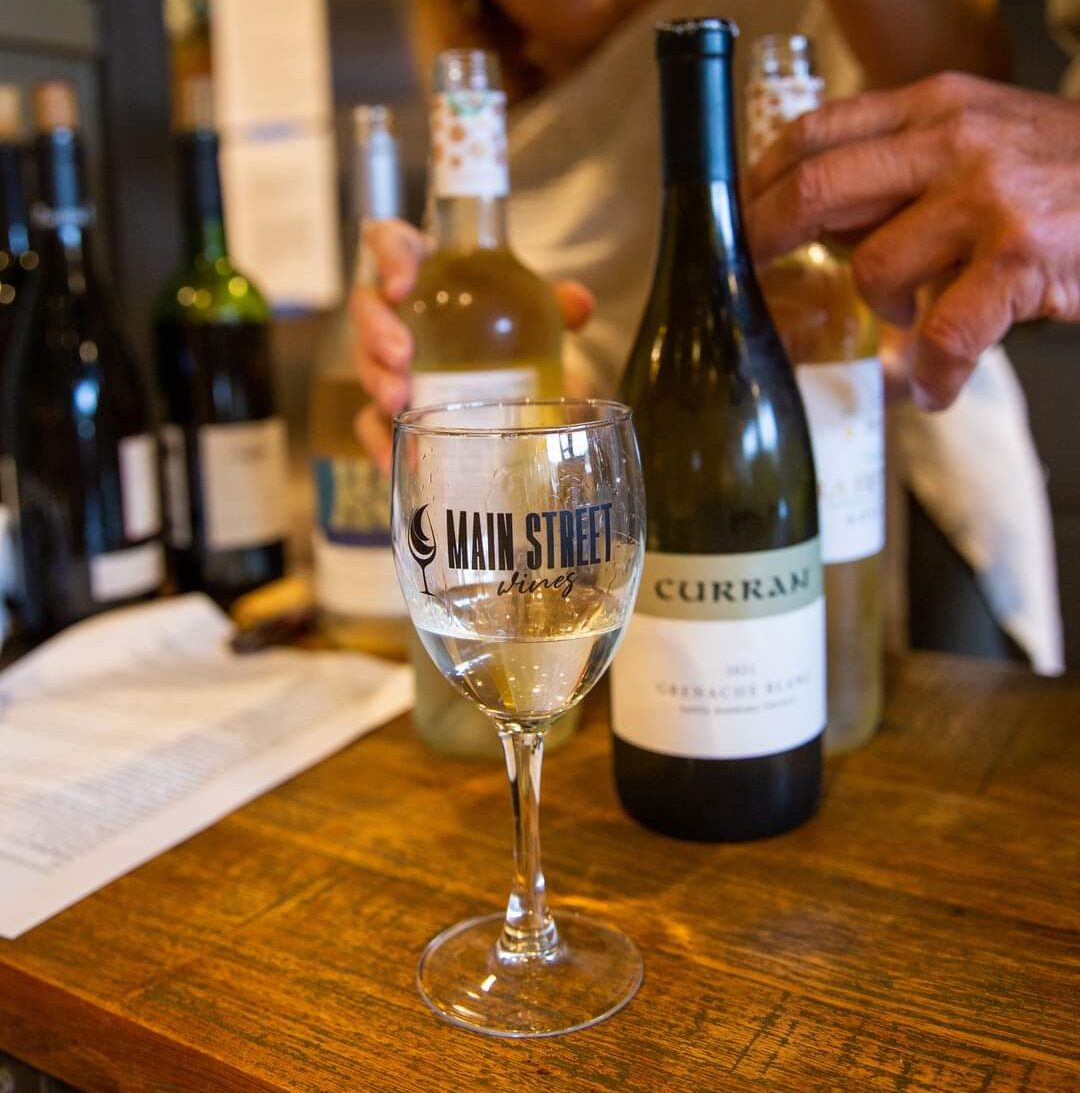 "Wines to Make Your Dreams Come True" Wine Tasting
Main Street Wines (MSW) is pleased to invite you to our next tasting event, "Wines to Make Your Dreams Come True." The event will be held Friday, January 13th from 5:30 to 7:30 P.M. Make Your Dreams Come True Day is observed annually on the 13th of January. 
Your dreams may not be just about wine, nevertheless, all dreams require effort on your part to be realized. Mnemonically linking a glass of wine with your aspirations reminds you, each time you enjoy a glass of wine, to persue your dreams. Thus, in that sense, Wine Helps Make Your Dreams Come True!
We will also continue our wine-making discussions with a short presentation on how wines are aged.
Featured wines this month include:
🍷 Nicholas Feuillatte Champagne
🍷 Brunn Gruner Veltliner
🍷 Matua Sauvignon Blanc
🍷 Domaine Gonzague Maurice Victor Bordeaux Merlot
🍷 Conundrum Red Blend
🍷 Bluetail Crest Cabernet Sauvignon
As in the past, there will be complementary hors d'oeuvres and door prizes as well as additional discounts on wine purchases of 5% on 3 bottles, 10% on six bottles and 15% on 12 or more bottles. 
Tickets are $30 and go on sale at the store on Wednesday, January 4th. We typically sell out, so plan on stopping by early to secure your spot! 
If you cannot stop by, call 252-586-2141 and we can sell you tickets over the phone.