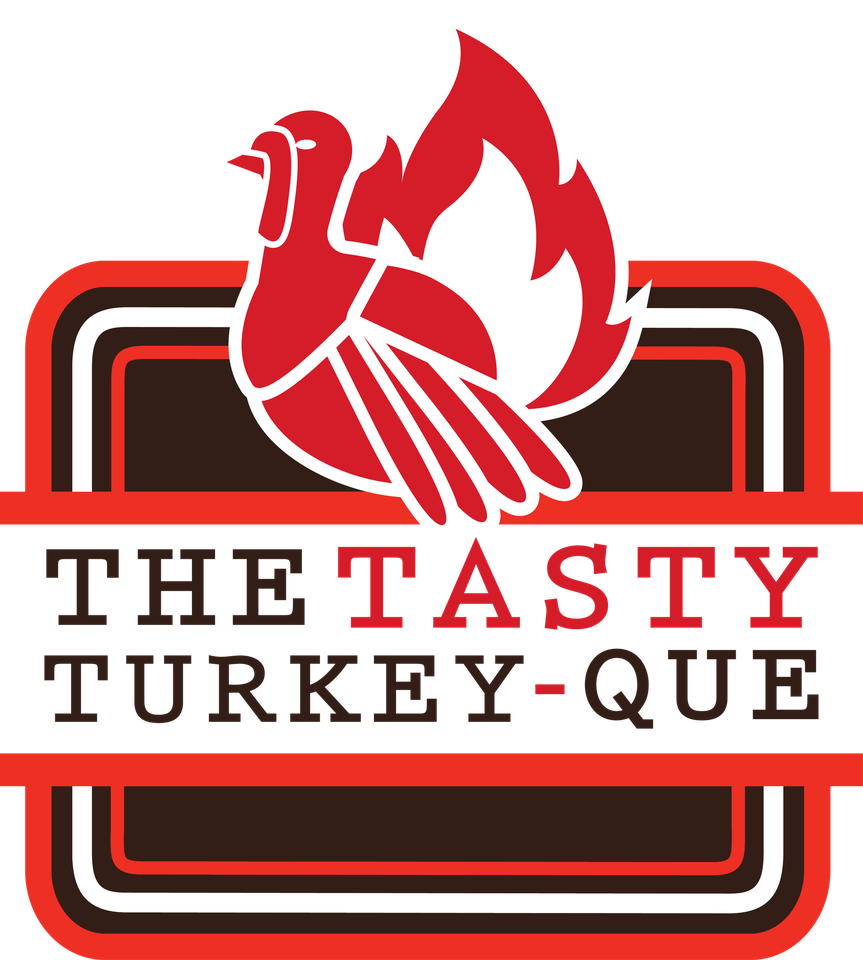 The Tasty Turkey-Que @ Bragging Rooster
Check out Turkey-Que at Bragging Rooster in Warrenton, NC on Saturday, March 18, 2023, from 6-9pm.
MENU: The Tasty Turkey-Que is famous for it's chopped and seasoned turkey barbecue. With 3 distinct flavors: Regular, Hot & Spicy, and Sugar Free; People are going "wild." We also cater to the Vegans/Vegetarians with our Vegan Turkey-Que!