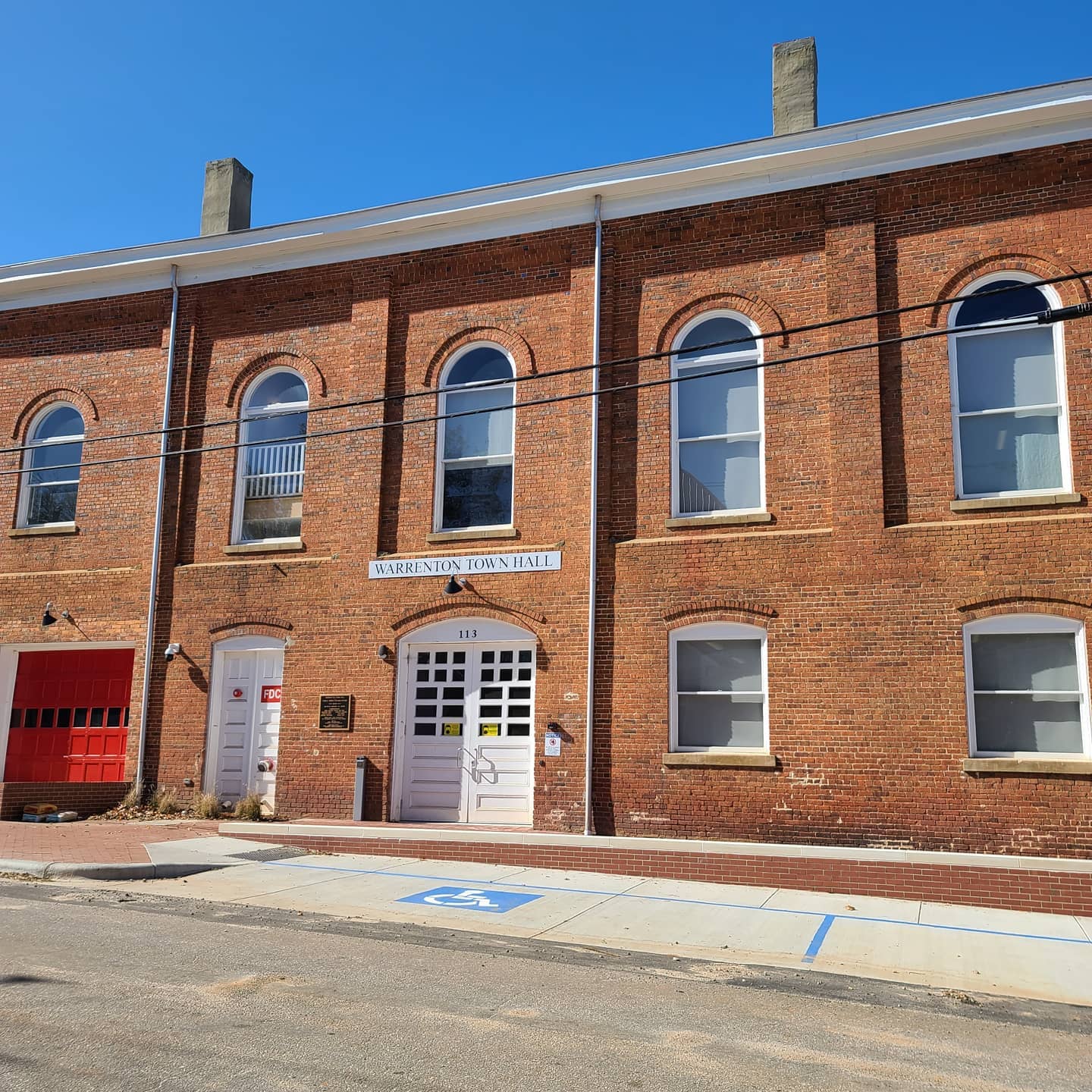 Town of Warrenton Board of Commissioners Meeting
The Town of Warrenton is governed by the mayor-council form of government in which the Mayor and Board of Commissioners are more involved in daily operations than in the council-manager form. The Board meets on the second Monday of each month at 7:00 pm at the Town Hall and may hold special meetings when appropriate or necessary.
All meetings are public and residents are encouraged to attend.