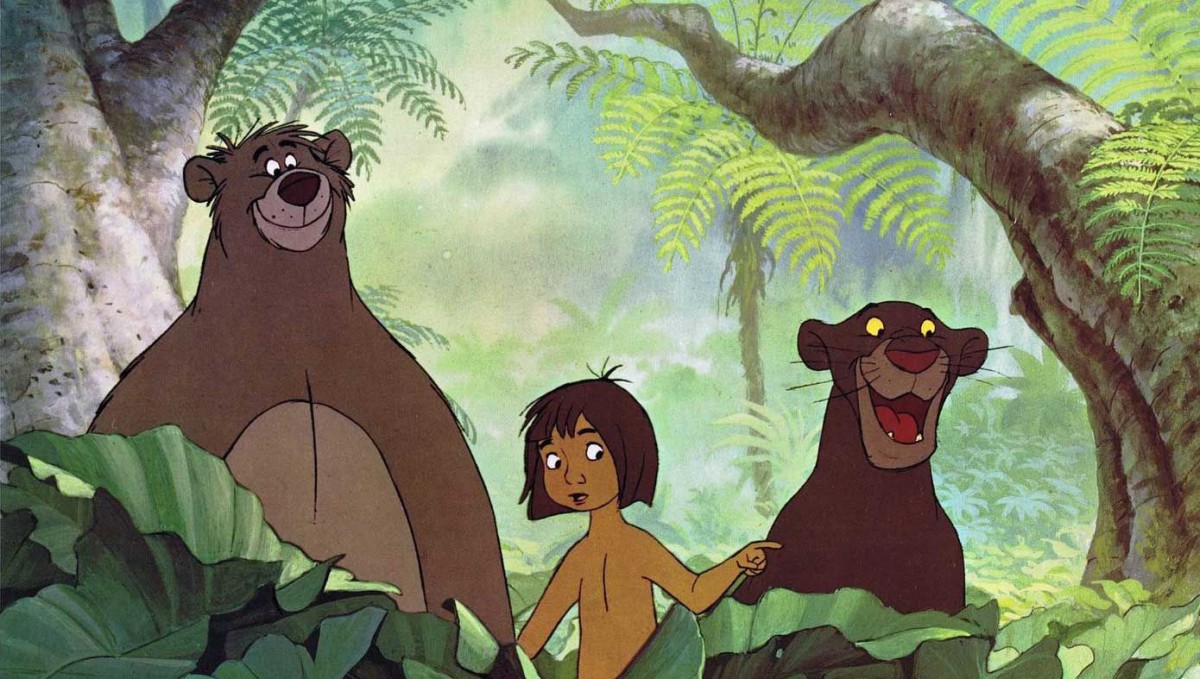 [POSTPONED] Summer Movie Nights: THE JUNGLE BOOK
Watch THE JUNGLE BOOK on the Warren County Courthouse Square in downtown Warrenton, NC on Saturday, September 9, starting at 7:30pm. Sponsored by the Warrenton Revitalization Committee.
Rated G – 1 hr, 18 min
Genre: Animation, Adventure, Comedy
Bagheera the Panther and Baloo the Bear have a difficult time trying to convince a boy to leave the jungle for human civilization.
<