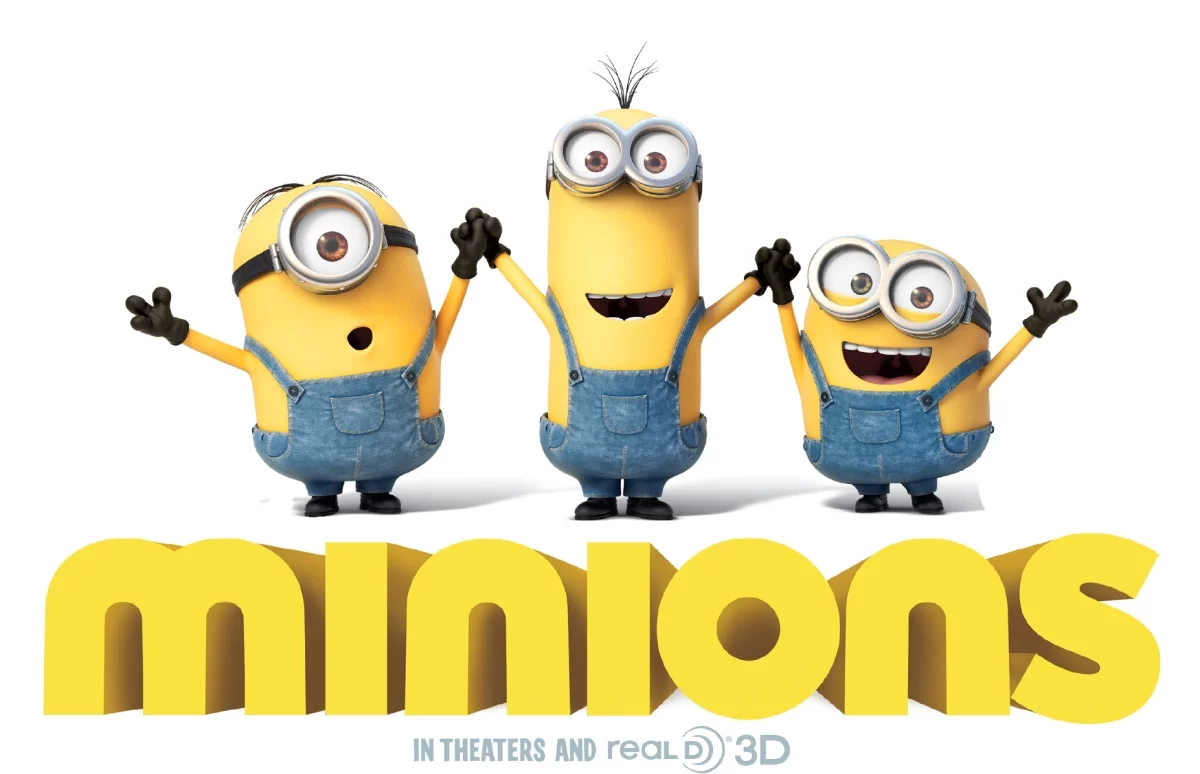 Summer Movie Nights: MINIONS
Watch MINIONS on the Warren County Courthouse Square in downtown Warrenton, NC on Saturday, August 12, starting at 8:08pm. Sponsored by the Warrenton Revitalization Committee.
Rated PG – 1 hr, 31 min
Genre: Animation, Adventure, Comedy
Minions Stuart, Kevin, and Bob are recruited by Scarlet Overkill, a supervillain who, alongside her inventor husband Herb, hatches a plot to take over the world.