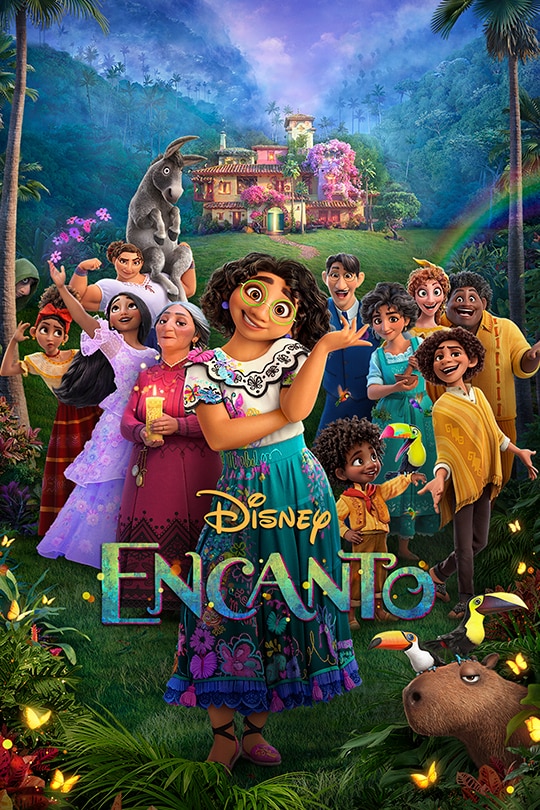 Summer Movie Nights: ENCANTO
Watch ENCANTO on the Warren County Courthouse Square in downtown Warrenton, NC on Saturday, June 10, starting at 8:26pm. Sponsored by the Warrenton Revitalization Committee.
Rated PG – 1 hr, 42 min
Genre: Animation, Comedy, Family
A Colombian teenage girl has to face the frustration of being the only member of her family without magical powers.
Photo Credit: Disney