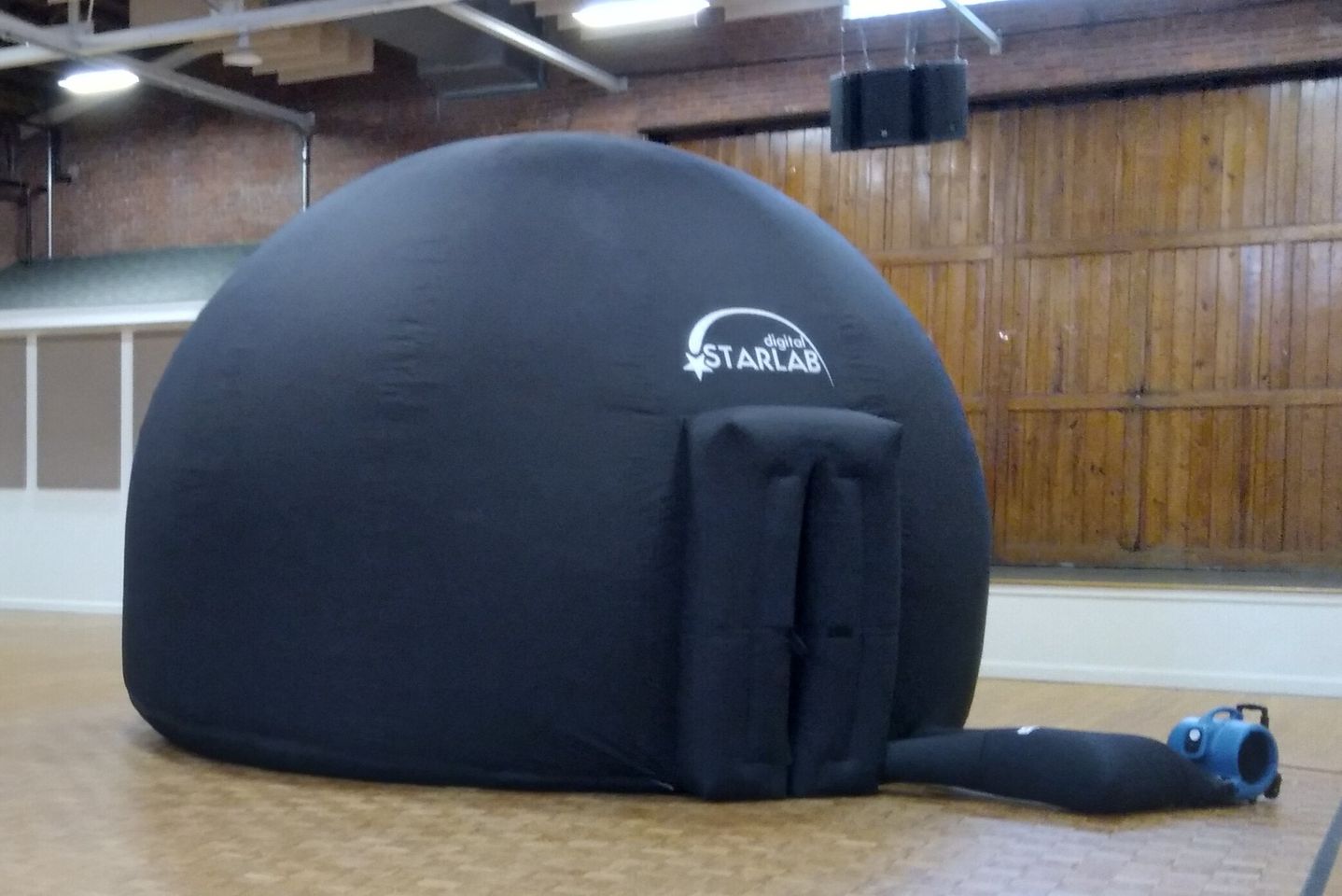 StarLab Planetarium @ Warren County Armory
Warren County Memorial Library is hosting the StarLab mobile planetarium during the months of May and June.
StarLab is an inflatable, portable planetarium that uses a projector to display images on the inside of the dome. It is used as an interactive tool geared towards astronomy and produces a real-life experience for all ages. Children can engage in mathematics, science, and technology that will spark their curiosity about our universe.
All ages can visit and experience the portable StarLab planetarium. StarLab has a limited seating capacity, and 30-minute sessions will take place from 12 to 4 p.m. throughout the day at the Armory Civic Center on May 4, 10, and 15, and then on June 12 and 19. No registration is required, but seating is first come, first served. The StarLab is available until June 20. Local educators can contact the library if they are interested in bringing the portable planetarium to their school.
StarLab is provided by the State Library of North Carolina with funding from the Institute for Museum and Library Services.
For more information on StarLab, visit www.starlab.com.
Photo Credit: Warren County Memorial Library