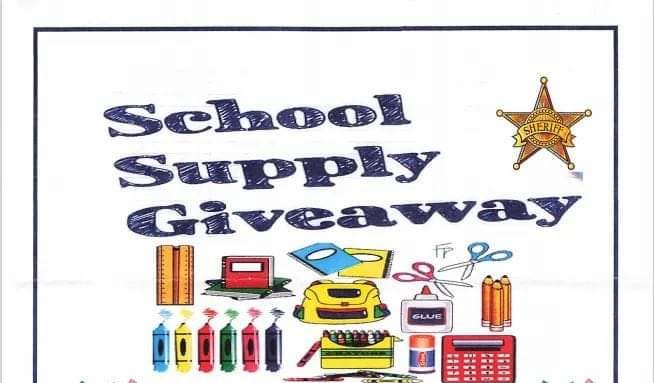 School Supplies Giveaway
The Warren County Sheriff Office wants to help the children in the community by hosting a School Supplies Giveaway on Saturday, August 21st from 10am-4pm at the Warren County Armory Civic Center.
Please come out and join us. Give the kids one last fun day before they all enter back into the classrooms!!!
DJ Mic Dub bumping the music!!
Dunk tank, corn hole, water balloon toss and free food and drinks!
Oh Yeah, and let's not forget the reason for the event
'FREE SCHOOL SUPPLIES (while they last)'
The giveaway is being organized by Major John Branche and Lt. Marcus West.