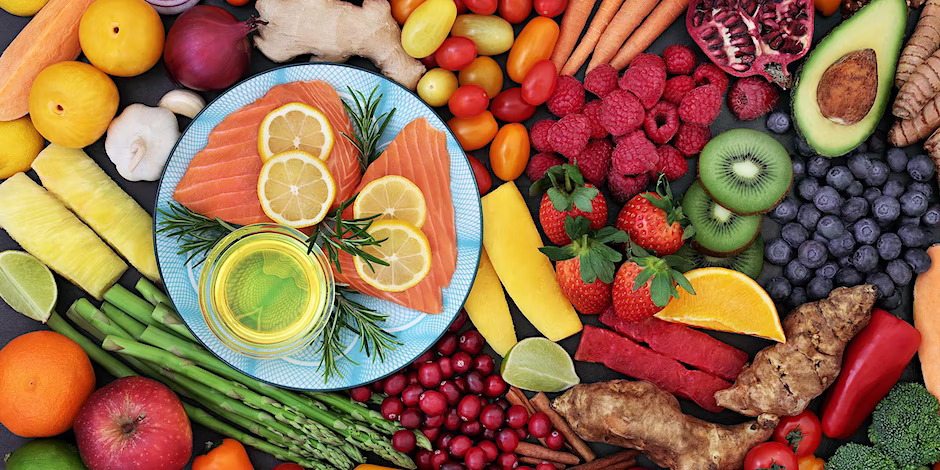 Safe Plates Training for Food Managers Training Program
Has your certification expired? Do you need training? Are you interested in training local?
North Carolina Cooperative Extension – Warren Center will offer a two day training for food managers and supervisors on March 29 – 30, 2023. Training schedule begin at 9:00 a.m. and end at 4:00 p.m. on both days. Exam will be administrative on March 31, 2023 beginning at 9:00 a.m. – 12:00 p.m.
Registration fee is $100 + service fees! Deadline March 8, 2023!
Safe Plates certification does not replace ServSafe certification! Food managers and supervisors has a choice of which certification they prefer.