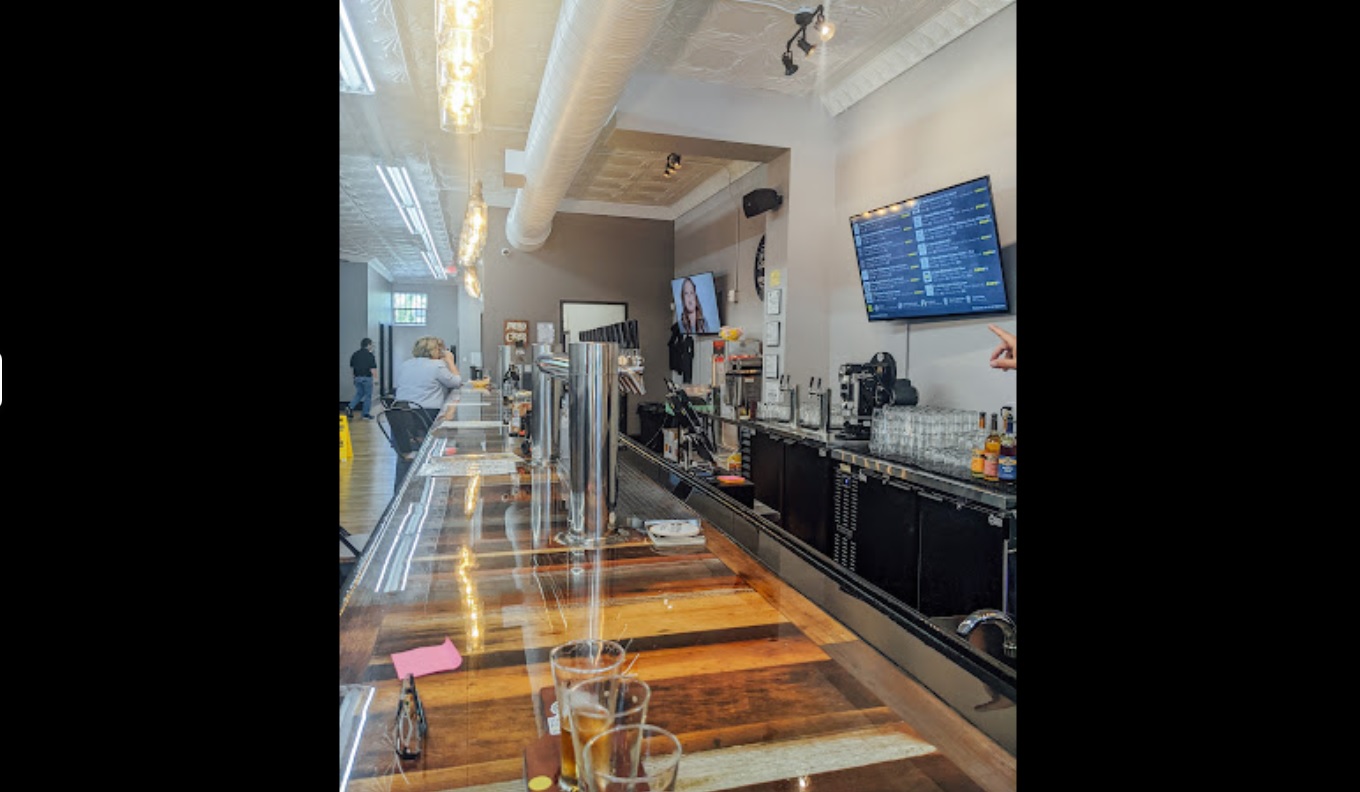 Music Bingo @ Bragging Rooster
Come join us for an amazing night of music, prizes, and drink specials. It's Music Bingo @ Bragging Rooster Beer and Mead. Test your music knowledge and compete against your friends and other patrons. It's easy to play, and everyone is welcome!
Music bingo combines everyone's two favorite things: music and bingo (in case you couldn't tell). We play snippets of songs and it's up to you to identify and find it on your card.
Once you get a straight line, you better yell out "bingo!" really loud and you'll win a great prize! 🎵🎤