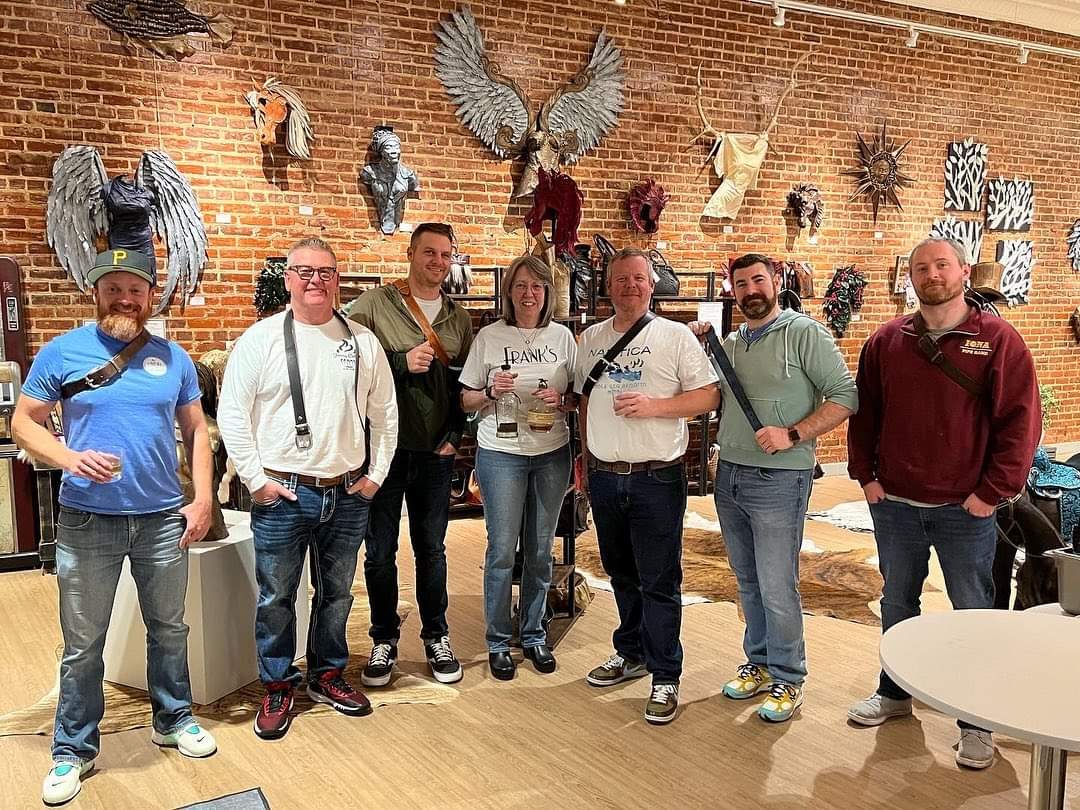 Leather Belt Making Class
In this 3 hour class, you will design and create your own belt!
Cathy Wiggins will teach you different carving, dying, and painting techniques for you to create a belt of your design with the buckle of your choice.
All materials and supplies are included in the cost of the class.