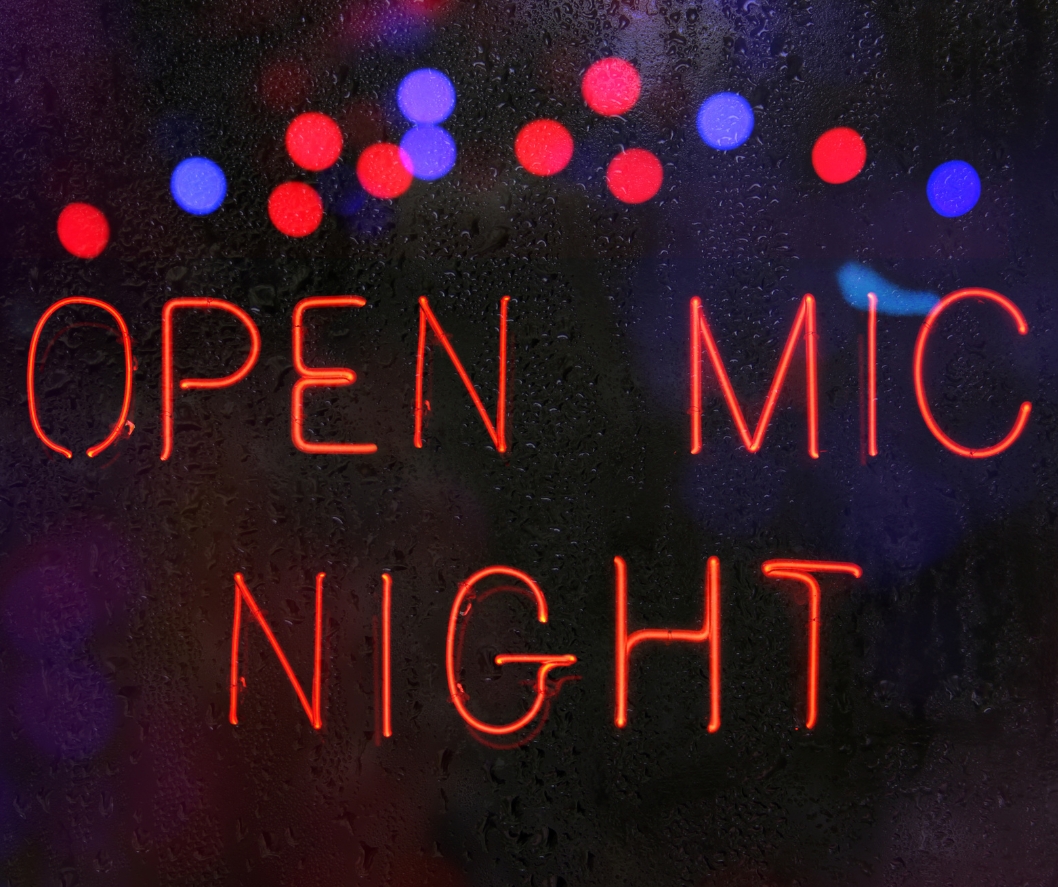 Karaoke and Open Mic @ Bragging Rooster
Come out to Bragging Rooster for a Karaoke & Open Mic Party!
This will be a fun and entertaining night for everyone! Come get up on stage, and show us what you got! What a fun way to officially kick off the weekend!
You don't have to be a pro to have fun, and having fun is what we're all about!
We can't wait to see all the talent you'll bring!