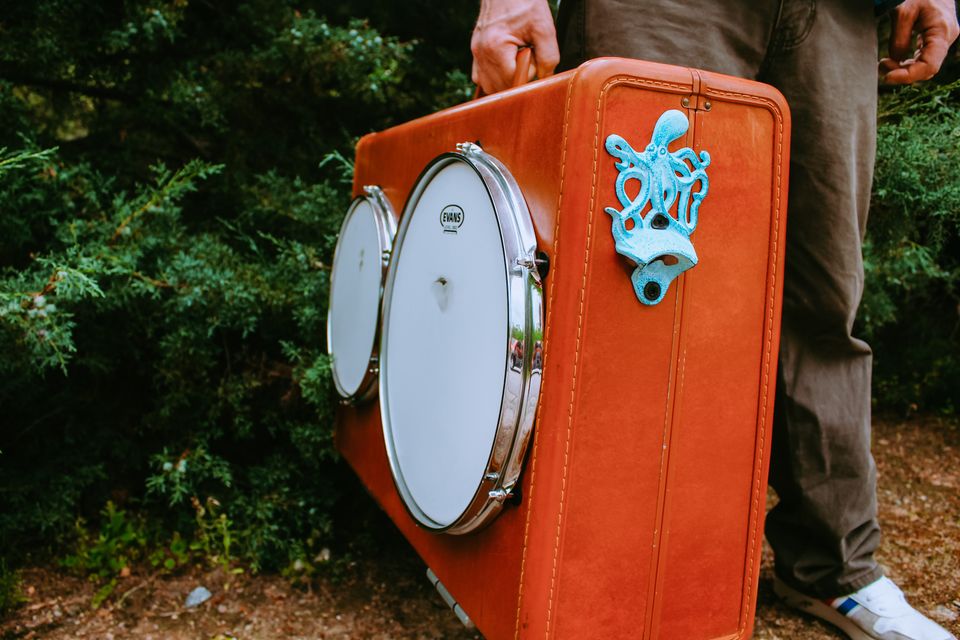 J Candeed @ Mill Hill
J Candeed is the musical embodiment of the optimistic spirit. With an upbeat and evolving sound, he blends elements of the hill-country blues, traditional bluegrass and psychedelic groove using a mandola, kick and snare drum.
Check him out live at Mill Hill Brewery in Warrenton!