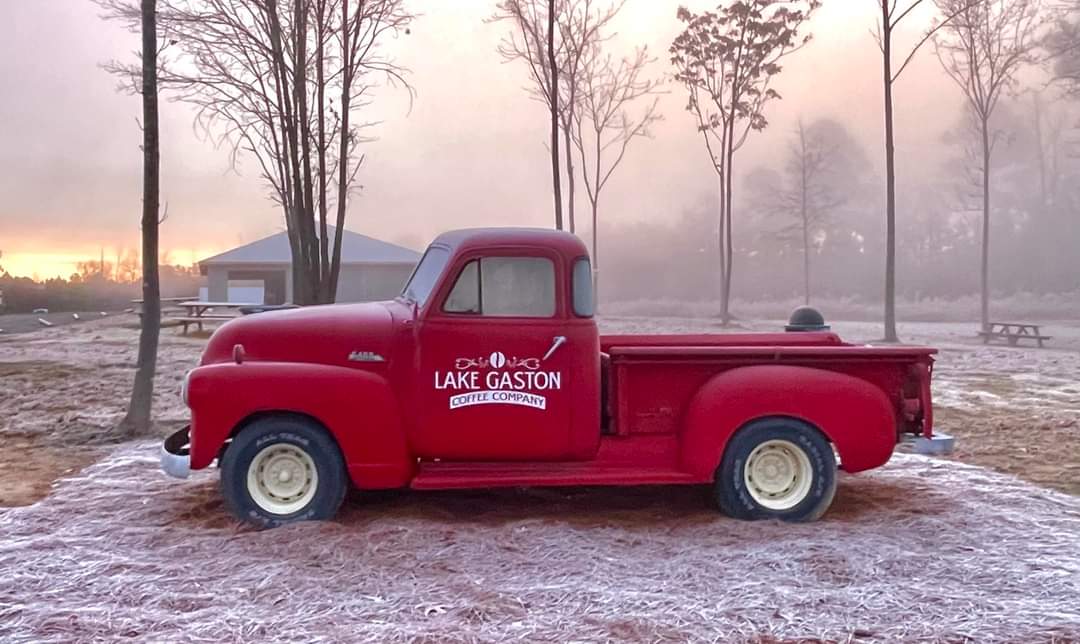 Intro to Coffee Roasting
Intro to coffee roasting with live demonstration by Lake Gaston Coffee on Thursday 1-12-23 at 6pm. 
This class will be held at our roasting shop on Enterprise Road, not the coffee shop.

The address is 678 Enterprise Road, Littleton, NC. 
There is no charge for the class but the coffee we roast will be available for purchase as soon as it cools off😳.
It doesn't get any fresher than that!! 
The class will last approximately 1 hour.