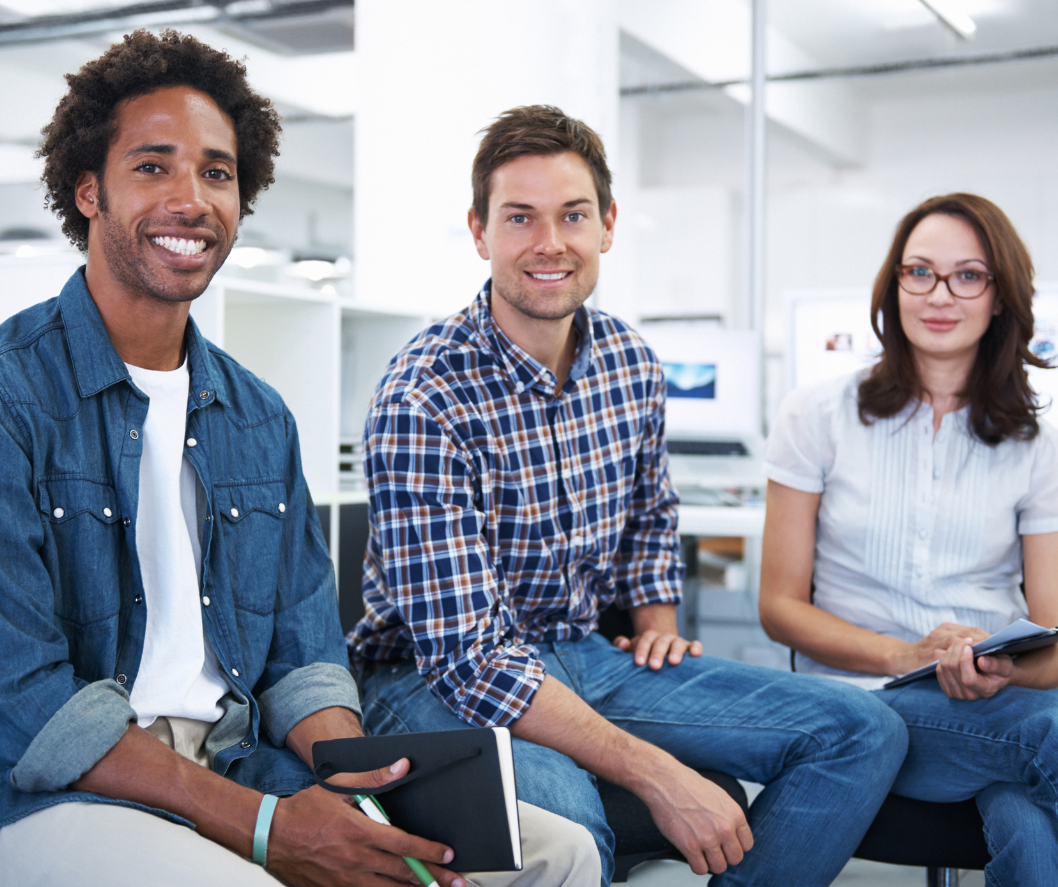 How to Start a Business
Do you have aspirations to launch a business of your own? Have you ever dreamed of leaving your 9-5 in pursuit of starting a beauty line or opening a restaurant?
In this FREE online class, you will learn how to start a business and what it will entail.