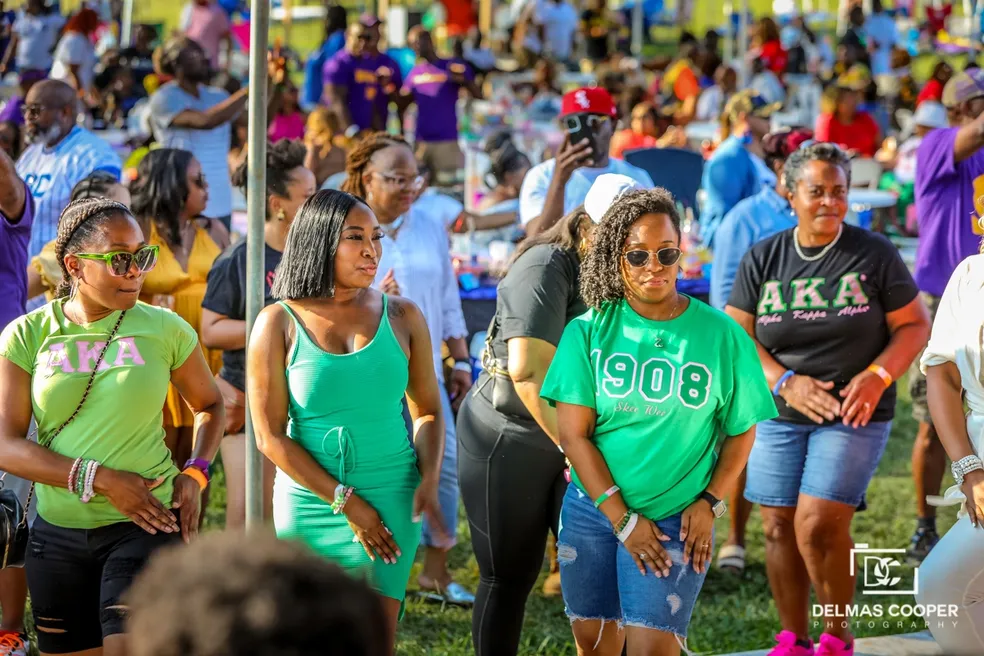 Greekfest Brunch at the Vineyard
Seven Springs Farm and Vineyard know friends and family came to town, and they're coming back on Sunday with a Greekfest Brunch. 12pm – 5pm they will just kick it back and run it back!
Brunch will be provided by food trucks that will serve "Brunch Food".
Tickets start @ $20.