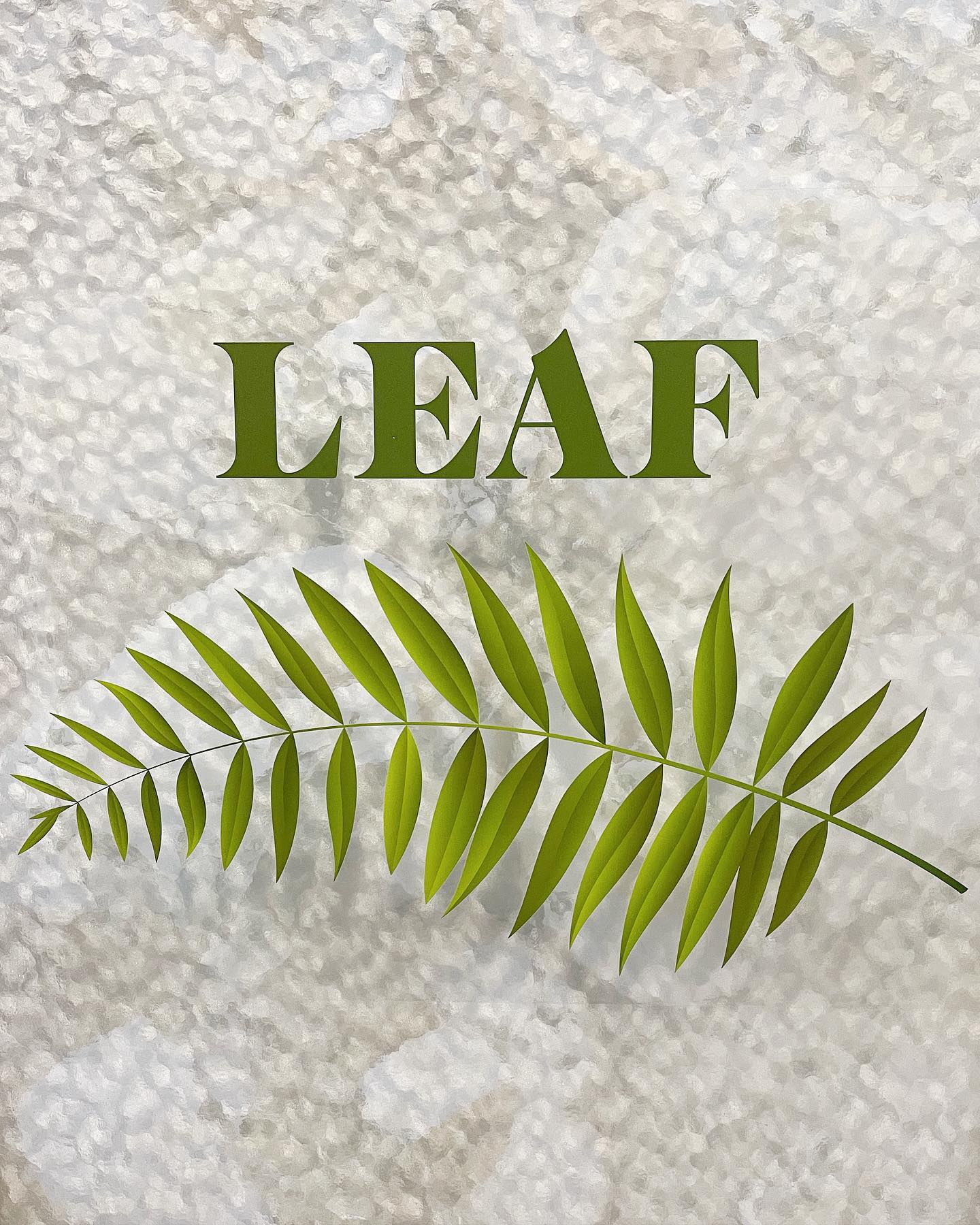 GRAND OPENING: LEAF Warrenton
LEAF Warrenton, a brand offshoot of Domicile Concierge Services, will be a plant-forward shop with gifts, etc. centered around the home gardening enthusiast.
Owner Shawn Collier's goal is to develop LEAF into an outside service where his team will beautify client's homes with decorative pots and plantings.