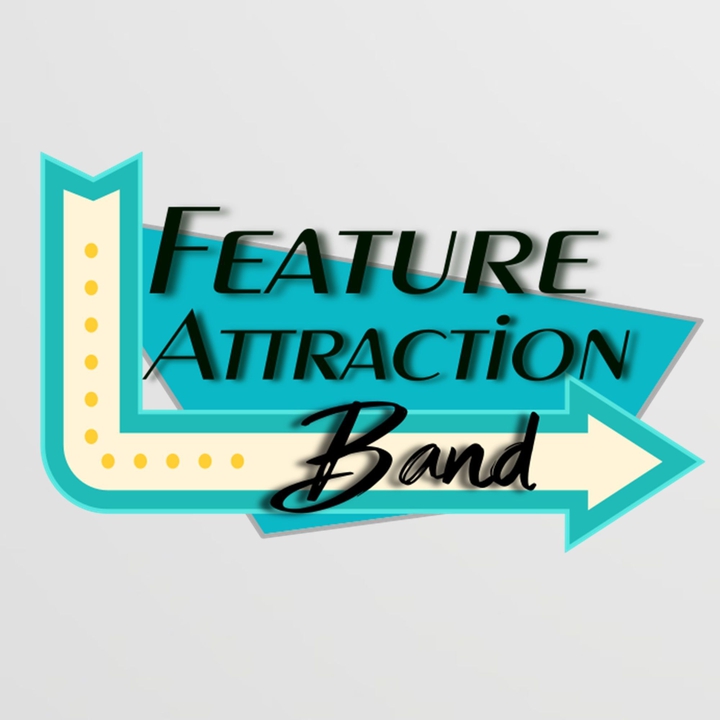 Feature Attraction Band Memorial Day Weekend Concert
The GLDP is kicking off the Memorial Day Weekend in Littleton, NC with The Feature Attraction Band live on the Downtown Littleton Stage Friday, May 26th from 6-9pm. Feature Attraction or F.A.B. consists of five multi-talented musicians from Southside, Virginia and Northern North Carolina bringing their unique blend of Blues, Southern Soul, Carolina Beach, R&B and a mix Country, Classic and Southern Rock. Also, our regular food vendors 10-33 Cookhouse, Steve's Sno Kone Kups Vintage Style and Andy's Kettlecorn will be there bringing you some of the best food and snacks around.
Grab your lawn chair, dancing shoes, appetite and invite your neighbors, friends, family or out-of-town guests and come to Littleton, NC to kick off the unofficial start of summer; and show off how much our "little town with the BIG heart" has grown and all that it has to offer. We will be in town with the Feature Attraction Band RAIN OR SHINE. because we won't let a little rain stop our fun. We will be monitoring the weather closely and will make a decision and announce any changes by 2pm the day of the event.
So, follow us on Facebook and Instagram to stay up to date, not only on this event but all things going on with the GLDP. This event will also kick off our abbreviated GLDP First Friday Summer Concert Series held on the 1st Friday of June, July and August this year. We can't wait to see you in Littleton!