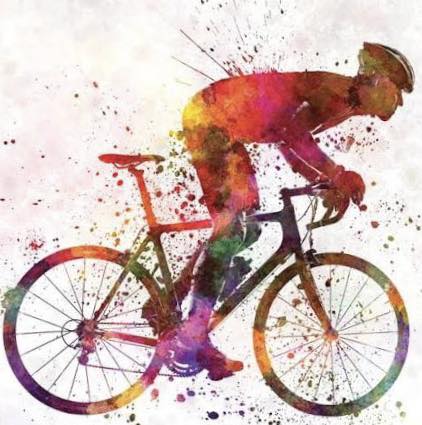 Cycling Club @ Bragging Rooster
We have started a Bragging Rooster Cycling Club that will take place EVERY Sunday @ 8 am! Meet up at the brewery and get ready to travel across our beautiful county! There will be optional distances and speeds that anyone can partake in! Make sure you bring a working bike and don't forget helmets, water bottles, and a maintenance kit is always a good thing to have just in case!
ALL LEVELS ARE WELCOME!!!
We leave sharply at 8 am, and we'll meet back at the brewery afterward for a drink and fellowship!
See you there friends! Skal! 🍻 🚴