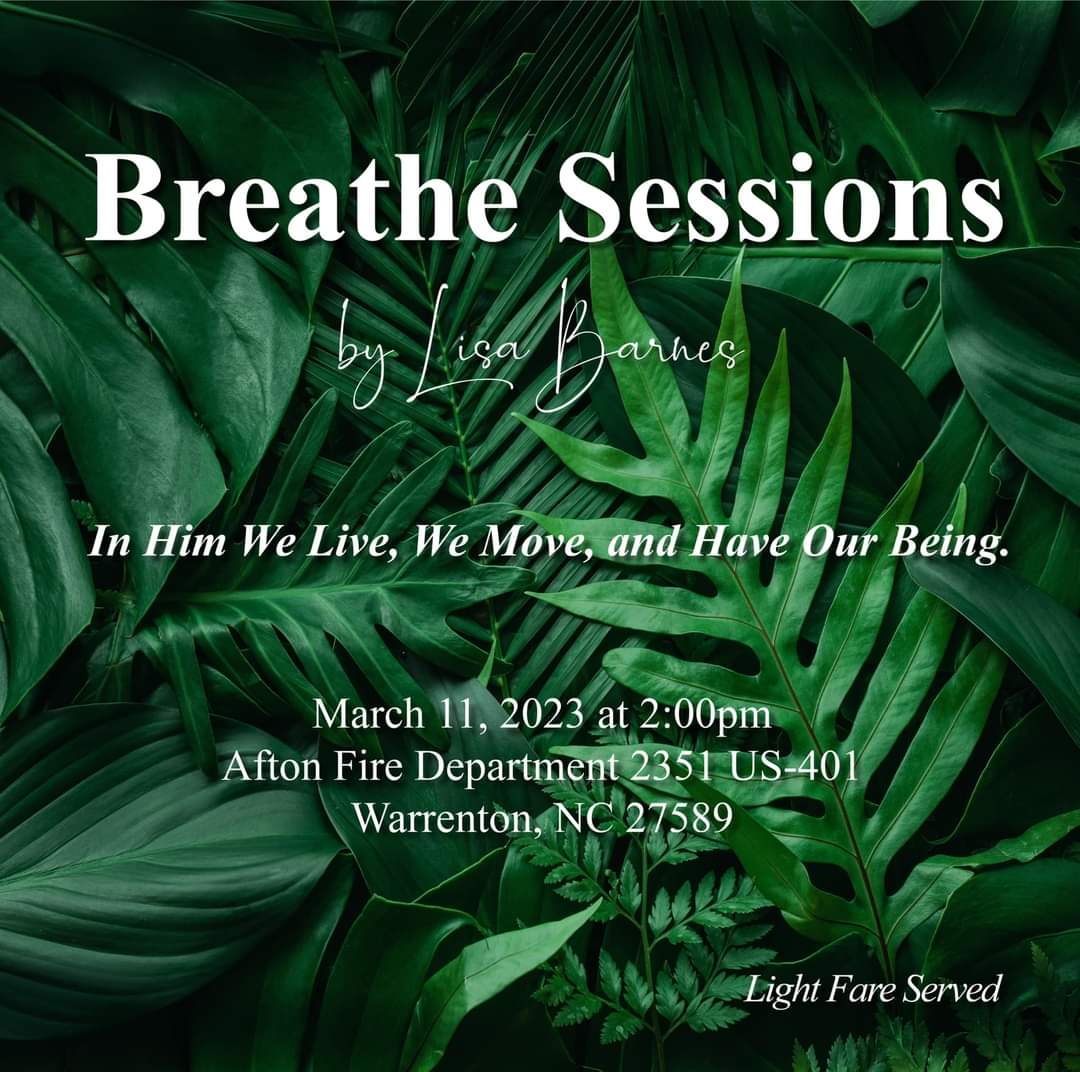 Breathe Sessions by Lisa Barnes 😌
The mind is where the battle between worry (fear) and peace (faith) takes place. Whatever you allow to captivate your mind will rule your life.
Join Lisa Barnes at Breathe Sessions and learn how God's words are weapons that will drive that fear out.