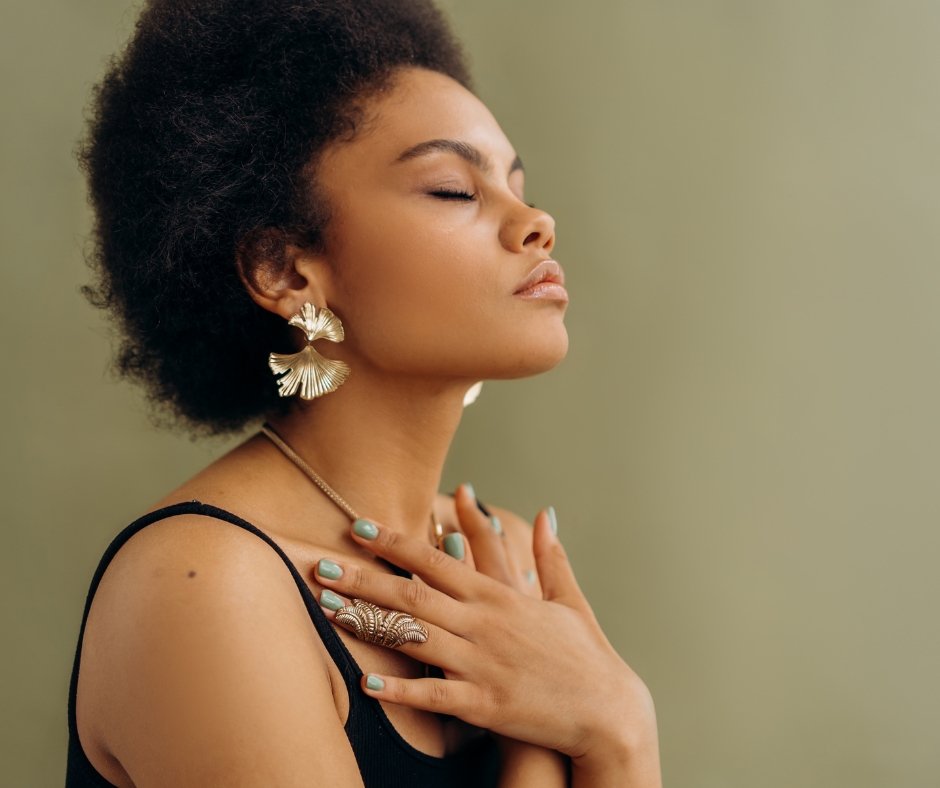 Breathe Sessions by Lisa Barnes
In Him We Live, We Move, and Have Our Being.
Join Lisa Barnes for Breathe Sessions on Saturday, January 21 at 2pm at the Shiloh Missionary Baptist Church in Warrenton, NC. Come join in fellowship with food for the mind, heart, and soul.
Take a Deep Breath with GOD
Light fare served.