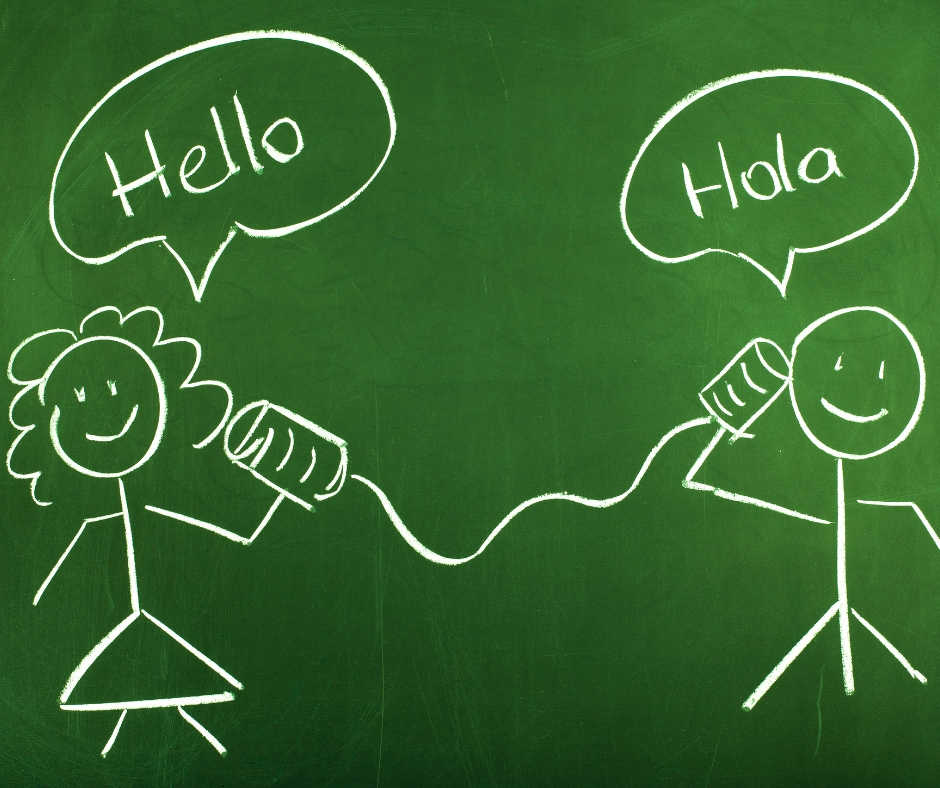 Bi-Lingual Poetry and Stories / Poesía y Cuentos Bilingües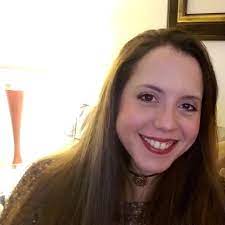 The Warren County Memorial Library will host a bi-lingual poetry and stories program on May 16th at 4 pm in the community room. Valeria Rodriguez will read original
poetry in both English and Spanish, sing poem-based songs with her guitar, and help participants discover inspiration to create their own poetry. Participants wishing to recite their poems will be welcomed to share their creativity.
Rodriguez is the Spanish and Art Appreciation teacher at Warren County High School. The library will also be highlighting its new Bi-lingual/Spanish language collection at the program.
This program is sponsored in part by the North Carolina Arts Council, a division of the NC Department of Natural and Cultural Resources, with funding from the National Endowment for the Arts. The funding support is through the Grassroots program from the Warren County Arts Council.