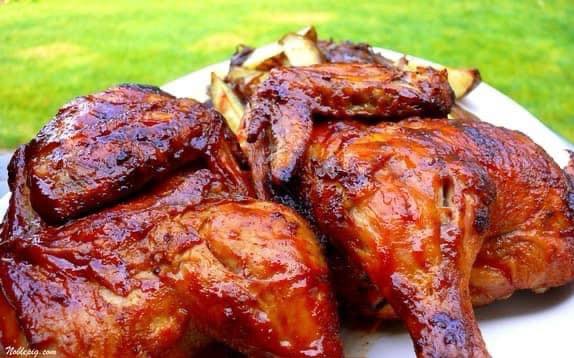 BBQ Chicken Plate Fundraiser
Ladies and Gentlemen, it's that time of the year again!
The Norlina Fire Dept. is having their BBQ Chicken Plate Fundraiser on March 4th, 2023 from 11a – Sold Out. Come on out and get some of the best BBQ Chicken around! Not to mention socializing with great people and fellowship! We thank you for your support and look forward to seeing you!!! We are selling tickets right now! Even better! We are selling tickets Online!!!
Below is the menu:
1/2 BBQ Chicken
Potatoes
Green Beans
Bread
Extra Sauce
Tea
​Contact Chief John Carter at (252) 432-7869
​or see any Norlina firefighter for tickets or buy online!
Tickets are $12